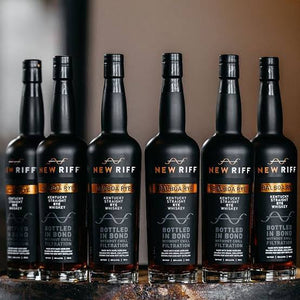 Color
Dark Copper/Rust
Nose
The nose is pleasant with hints of red fruit, rye spice, caramel and toffee. This is one of those whiskies you don't want to stop nosing!
Palate
Rye spice initially coats the mouth followed by fruity notes, and creamy orange citrus flavors. The mouthfeel is very enjoyable with just the right amount of viscosity.
Finish
The finish is somewhere between medium and long with lots of rye spice, clove, and nutmeg. Very enjoyable!