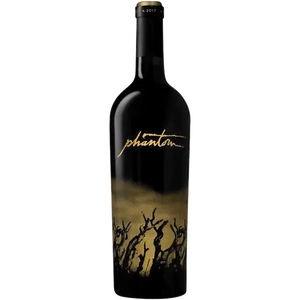 Bogle Phantom Red is a premium red wine crafted by the Bogle Vineyards in Clarksburg, California. This wine is a blend of several varietals, including Petite Sirah, Zinfandel, and Cabernet Sauvignon, which are carefully selected from the finest vineyards in the region.
On the nose, Bogle Phantom Red presents a complex and inviting bouquet of dark fruit, blackberry jam, and a hint of vanilla. On the palate, it is full-bodied and rich, with flavors of black cherry, plum, and a touch of cocoa.
This wine has a velvety texture and a long, satisfying finish that is balanced by a firm tannin structure. Bogle Phantom Red is a versatile wine that can be enjoyed on its own or paired with a variety of hearty dishes, such as grilled meats, pasta, and pizza.
Bogle Phantom Red is best served at a temperature of 16-18°C (60-64°F). It can be enjoyed now, but it also has the potential to age gracefully for several years if stored properly. This wine is a perfect choice for those seeking a well-crafted and approachable red blend that delivers great value for its price.