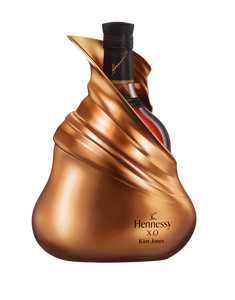 Renowned British fashion artist Kim Jones is partnering with Hennessy X.O to fuse fashion, culture, and art, showcasing the greatness of X.O and releasing a limited edition bottle that is set to disrupt the market.

Hennessy X.O is the original and iconic symbol of Hennessy Maison. The eaux-de-vie of this cognac are aged in young barrels, resulting in a deep and powerful taste, characterized by both strength and energy, as well as the ability to develop roundness over time.
For optimal enjoyment, Hennessy X.O is best served neat, on the rocks, or with a splash of soda water.